Diablo Full Length 12L (25 US pints, 3 US Gallons) Tank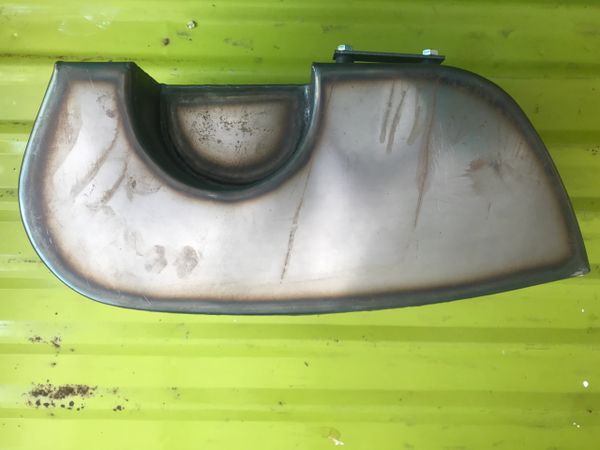 Diablo Full Length 12L (25 US pints, 3 US Gallons) Tank
As far as I'm concerned, the ultimate tank! So good, in fact, they've been copied by other manufacturers. Diablo have, unfortunately, now gone out of business, but I managed to get the last 2 TS1 style tanks from them.
Yes, they are expensive, but they are solid steeling fit extremely well, being held in by the two lower tool box grunions and clamps around the frame where the tank rubbers go.
This is an 12L tank (That's displacement). They hold about 3 US Gallons.
When they are gone, they are gone for good!
Reviews